Jody received her Bachelor of Arts degree in psychology from Marquette University. She is also certified as a Dog Behavior Consultant through the International Association of Animal Behavior Consultants and is a member of the Association of Professional Dog Trainers. She founded Pawsitive Directions, LLC in 2000 and offers behavior consultations, private training and small group classes to her clients.
Jody managed the Oshkosh Area Humane Society for six years, giving her invaluable hands-on experience. She continues to work with shelters and rescue groups on a regular basis; assessing dogs, designing treatment plans for behavior issues and training staff and volunteers.
She has been teaching classes and doing pet therapy work since 1992. Jody has competed in AKC Obedience, Rally, Agility, NADAC Agility, and K9 Nosework. She has earned 91 performance titles and has done pet therapy work with 3 certified therapy dogs.
Jody shares a home with her husband, Dave and their 2 adopted dogs, Maya and Wynston.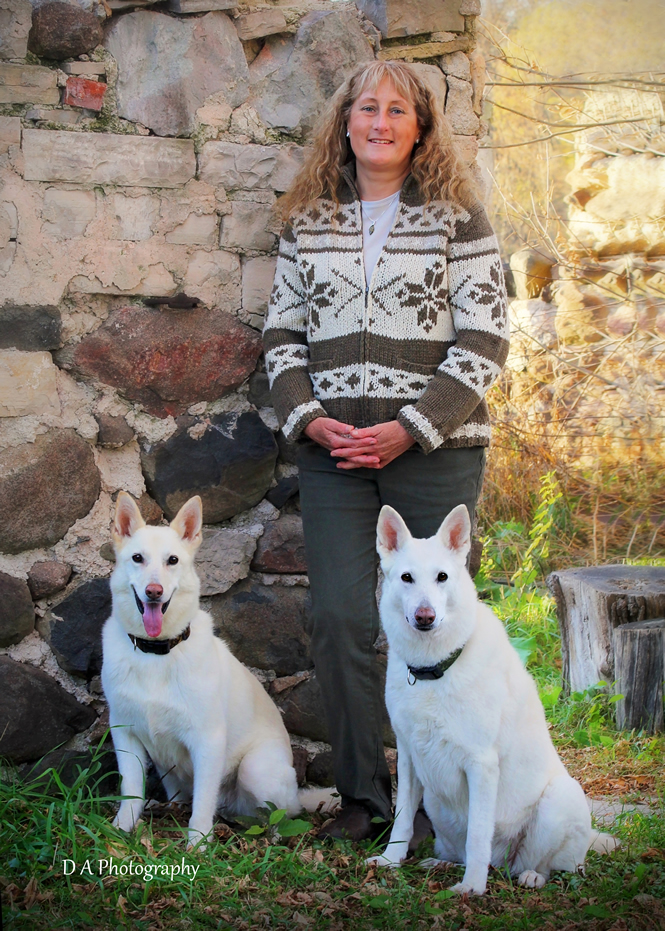 Click any image or name below to learn more about Jody's companions: